Not all dogs need to wear dog sweaters. Many breeds cope exceptionally well with cold weather because of their thick furs. However, many of them shiver through the cold during winter, and they require help. When your pet is afflicted with such, it is okay for you to dress your pet with a coat or sweater. Many pet parents are skeptical about wearing clothing on their dogs and some even laugh at the idea. A dog's natural coat provides insulation and protection from the weather no doubt but some may need additional warmth due to their lighter layers of animal fur. Not all dogs can face cold environments on their own. Such dogs will always be uncomfortable in the winter season. We provide various options for your pet with a large array of designs, colour and sizes. But it is important to remember that their comfort must always be a priority. Wearing a dog sweater is beneficial to your pet in many ways.
Keeps Warm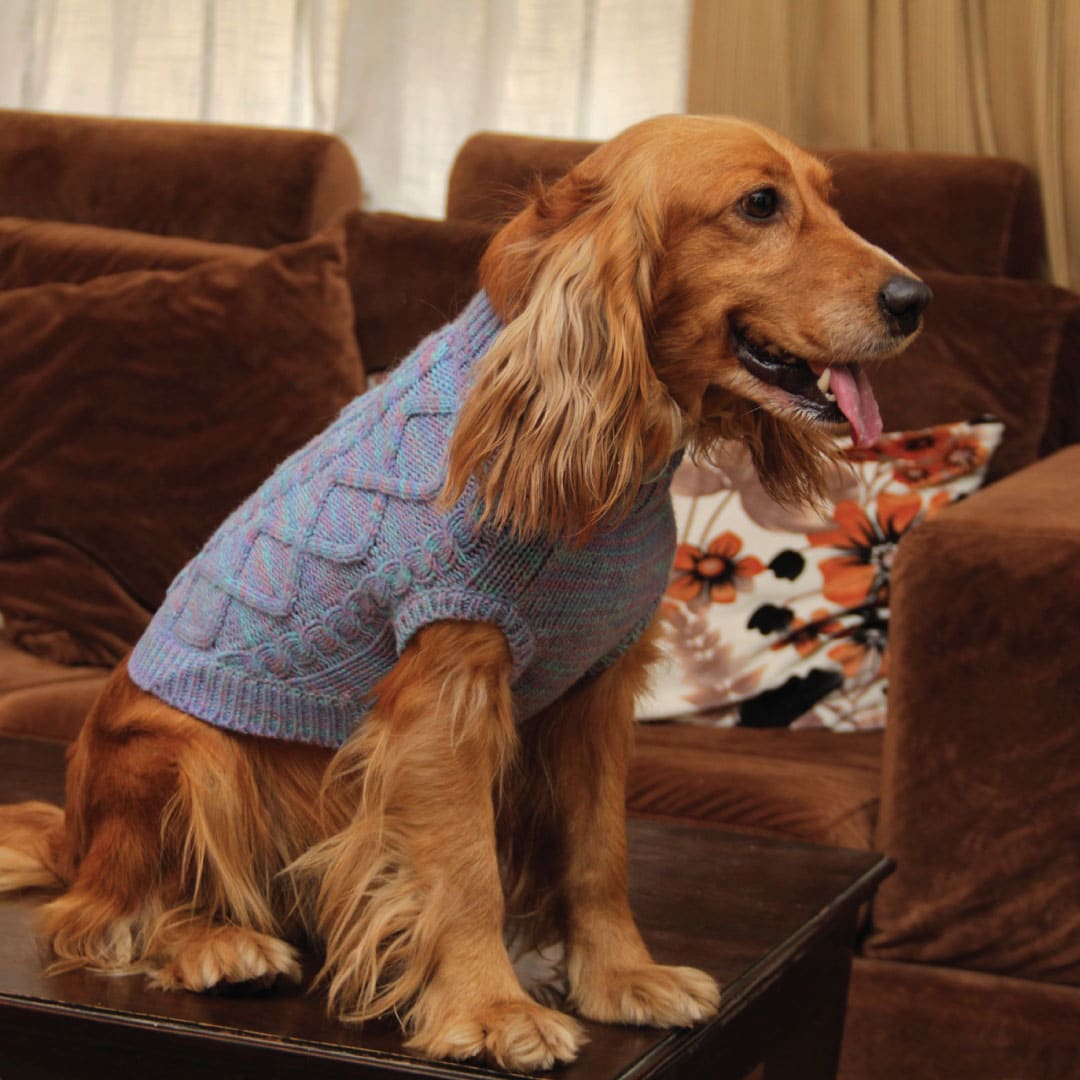 Dogs with less hair or short hair can be defenseless against the cold. Some dogs have been clipped or shaved who are susceptible to falling temperatures. Small dogs are vulnerable to cold weather as they lose a lot of body heat in comparison to larger dogs. To provide adequate protection and retain body heat, dog sweaters are advantageous.
Health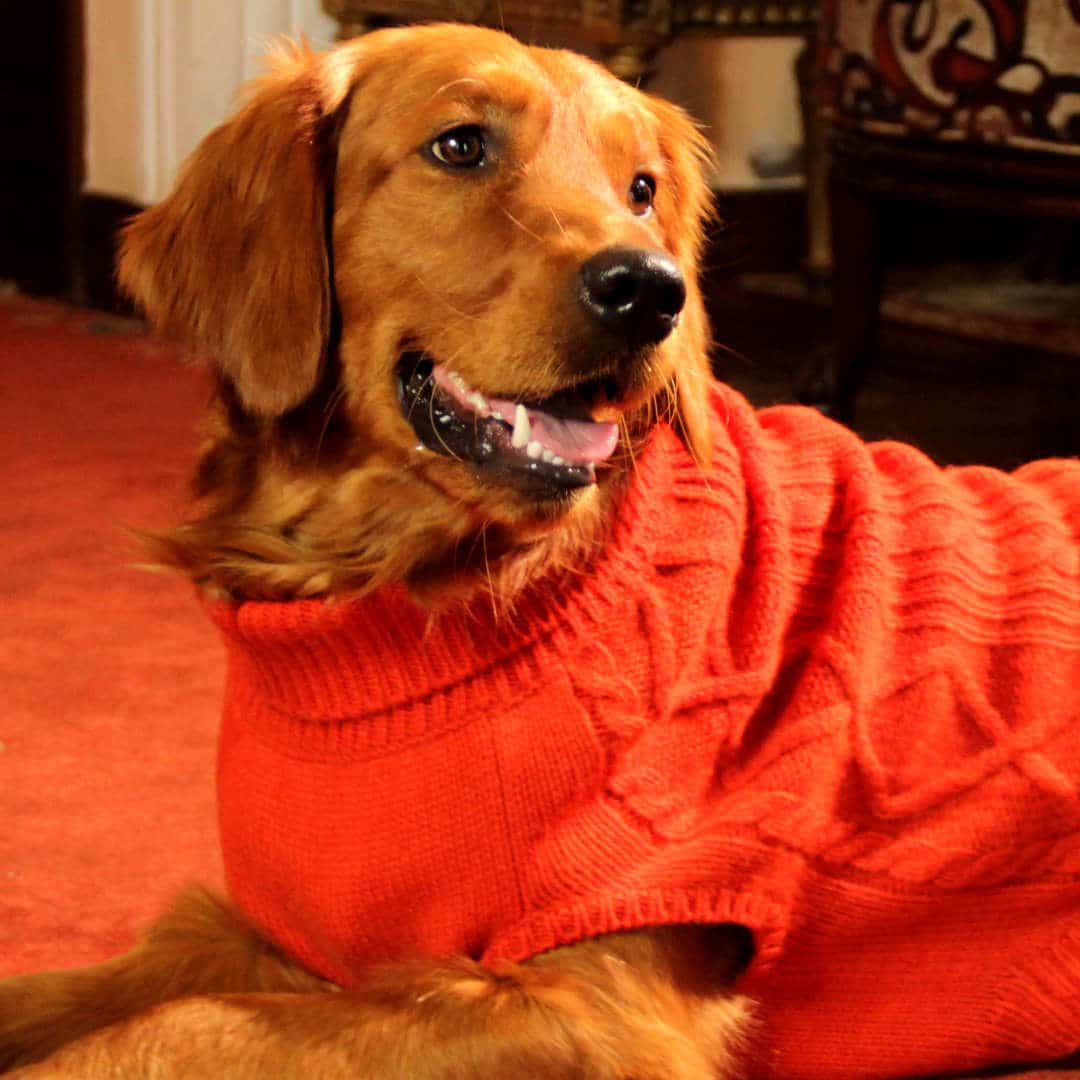 Dogs can fall ill, and their immune system can become compromised as a result. If your pet has an illness, it could affect the furs, thereby making her susceptible to feeling cold, indoors or outdoors. If your pup is suffering from illness or old age, wearing sweaters is extremely beneficial. Dogs that tend to get shaved often at the groomers should also be given a sweater to protect them from cold temperatures. Older dogs with weaker immune systems and dogs with diseases that impair hair growth typically need extra warmth.
Cleanliness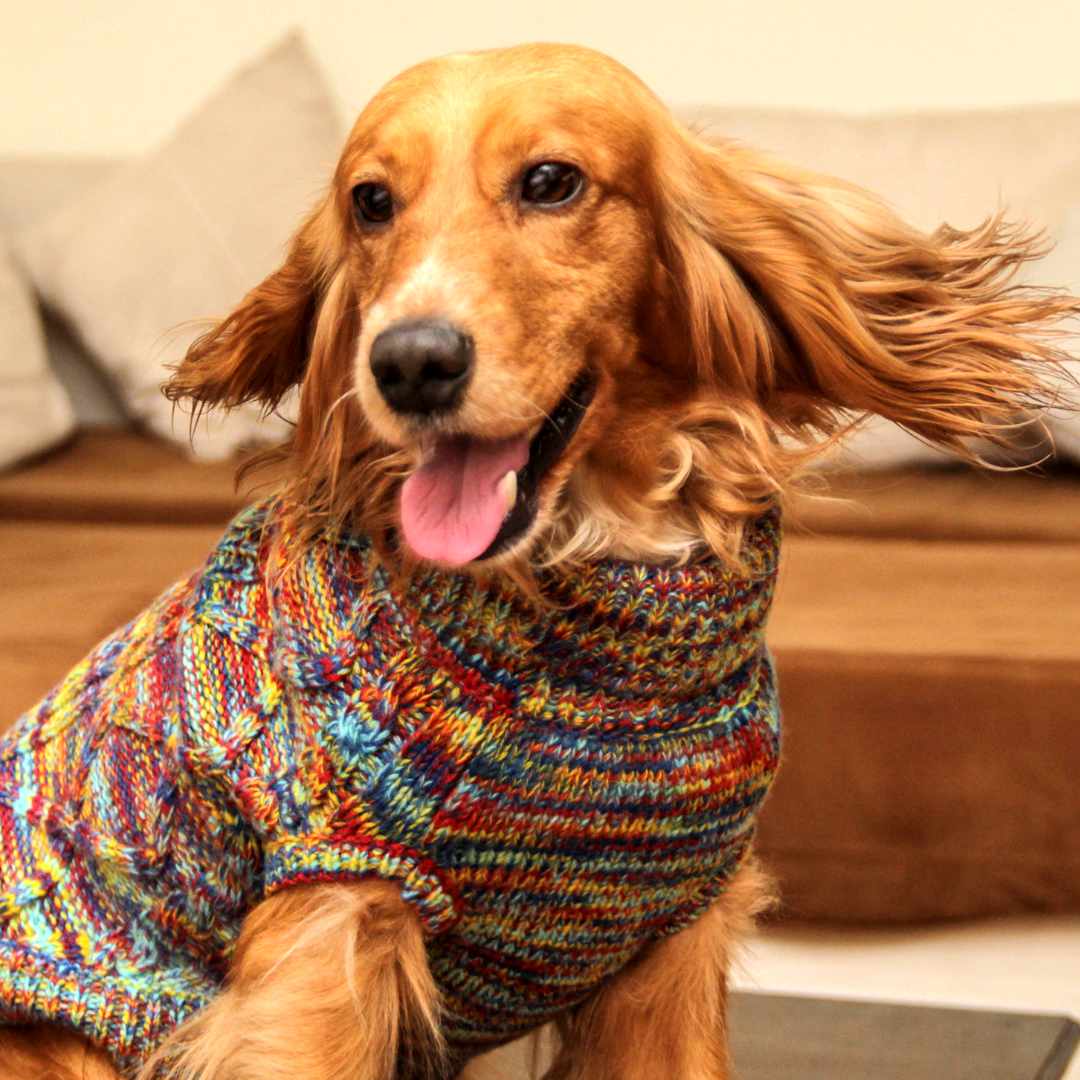 Getting a dog sweater also helps him to stay clean. Less dirt means fewer baths. Dog sweaters help as a protective covering whenever you take him outdoors. He might want to roll on the grass or play with the mud and walk in the bushes. Sweaters provide a negligible amount of protection but their protection nonetheless.
Age Factor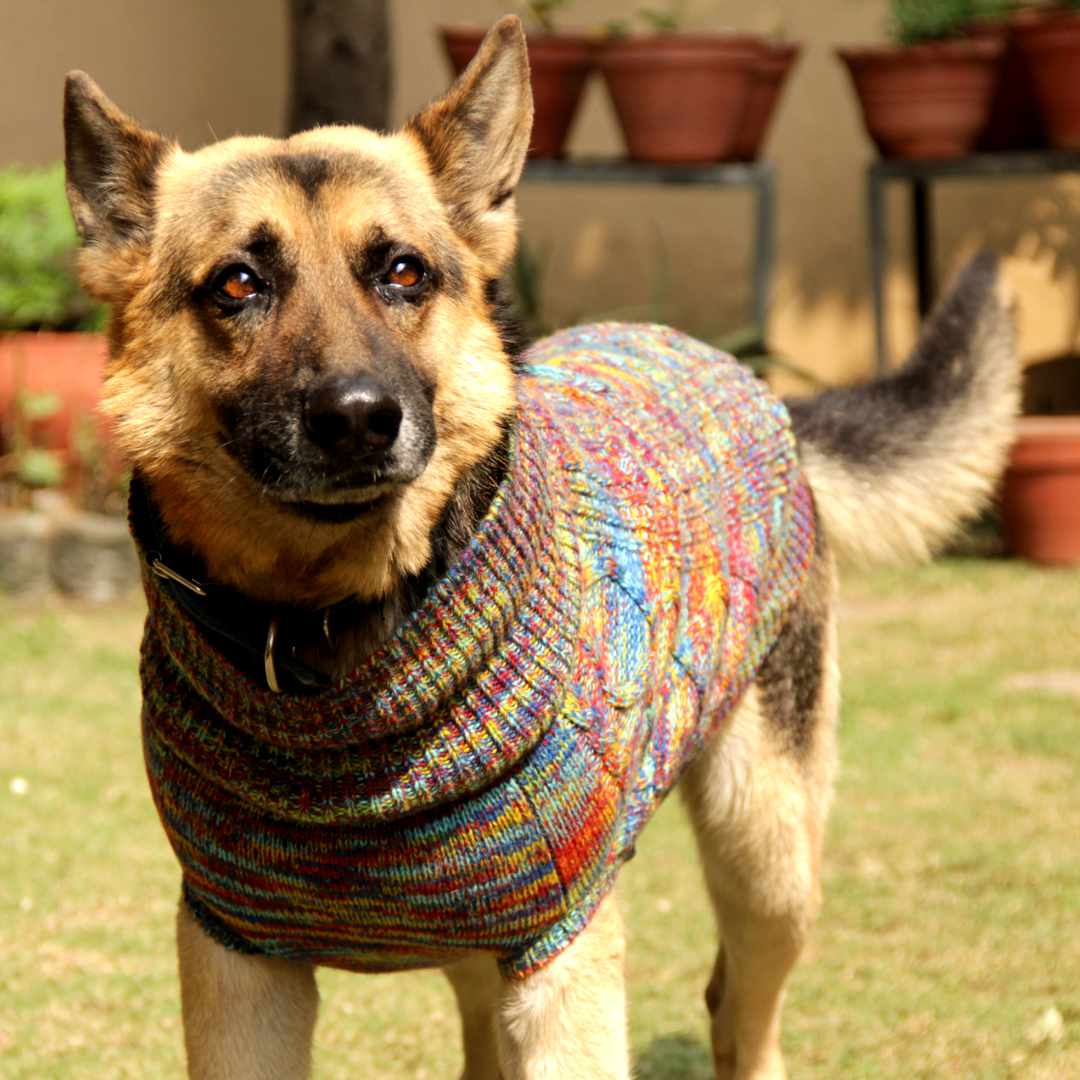 Much like people, older dogs have a hard time retaining body heat. So a sweater can add warmth, and comfort. Old dogs could have medical conditions that may lower their normal body heat. For this reason alone, evening walks and the winter season could become problematic. A sweater may be just the thing so that they can spend less time curled up and sleeping and more time enjoying the great outdoors.
All breeds will not adjust to wearing dog sweaters immediately. There are some dogs who resist wearing a Sweater but there are also those who enjoy wearing clothing. We sell a large variety of the best handmade/hand knitted Sweaters that are made in the Himalayan region with the finest Mongolian wool. These Sweaters are all by Himalayan artisans and contain no chemicals and are eco-friendly and your pets will look adorable wearing them.

EVEREST PET SUPPLY